How it works
We realise you may be a little unsure about designing your promotional products online but relax, we'll help you through each step of the way and if you follow the on screen instructions all will be fine. So how does it work?
First select the type of product from the category list along the top of the home web page. Each category will launch a drop down menu listing the types of product within that category.
Click on your chosen product group which opens a new page showing the individual products within that category.
Selecting an individual product takes you to the artwork page. In addition to providing a more detailed description about the product, this is where you can either upload a picture or logo, or enter the text you wish to appear on the product. The Help With Design Your Artwork page has a video which explains how to upload and edit your design on a product.
Creating your Design
Entering text in the text field will add text to the product.

Resize the text by selecing the text and drag the box corners or use the font size field

Change font by selecting the text and choosing from the font menu below the artwork window

Change colour by selecting the text and choosing from the colour picker below the artwork window

Reposition the text or image by selecting and dragging to a new positon on the product
IMPORTANT THE DESIGN YOU CREATE ON THE PRODUCT IS THE DESIGN THAT WILL BE PRINTED AND SUPPLIED THERE IS NO SECOND STAGE FOR PROOFING. PLEASE CHECK FOR SPELLING ERRORS AND CORRECT POSITION ON THE PRODUCT BEFOE PROCEEDING TO THE NEXT STAGE. WYSIWYG!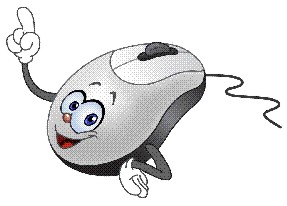 Ensure you're satisfied with your design then select the colour and quantity for the product. Once you've entered this information you will see an estimated delivery time and the full cost of your order. When you're ready click Add to Cart.
Payment
On the payment page a description of your order appears and you have the option to enter a discount code (if available) and calculate the shipping cost by entering your postal details. Once the shipping cost has been calculated update your quote and proceed to checkout. You will need to register in order to complete your delivery and billing/payment information.
Once completed click Place Order Now.